Lauren Atkins, Founder NYC Web Fest
@blackcatbaby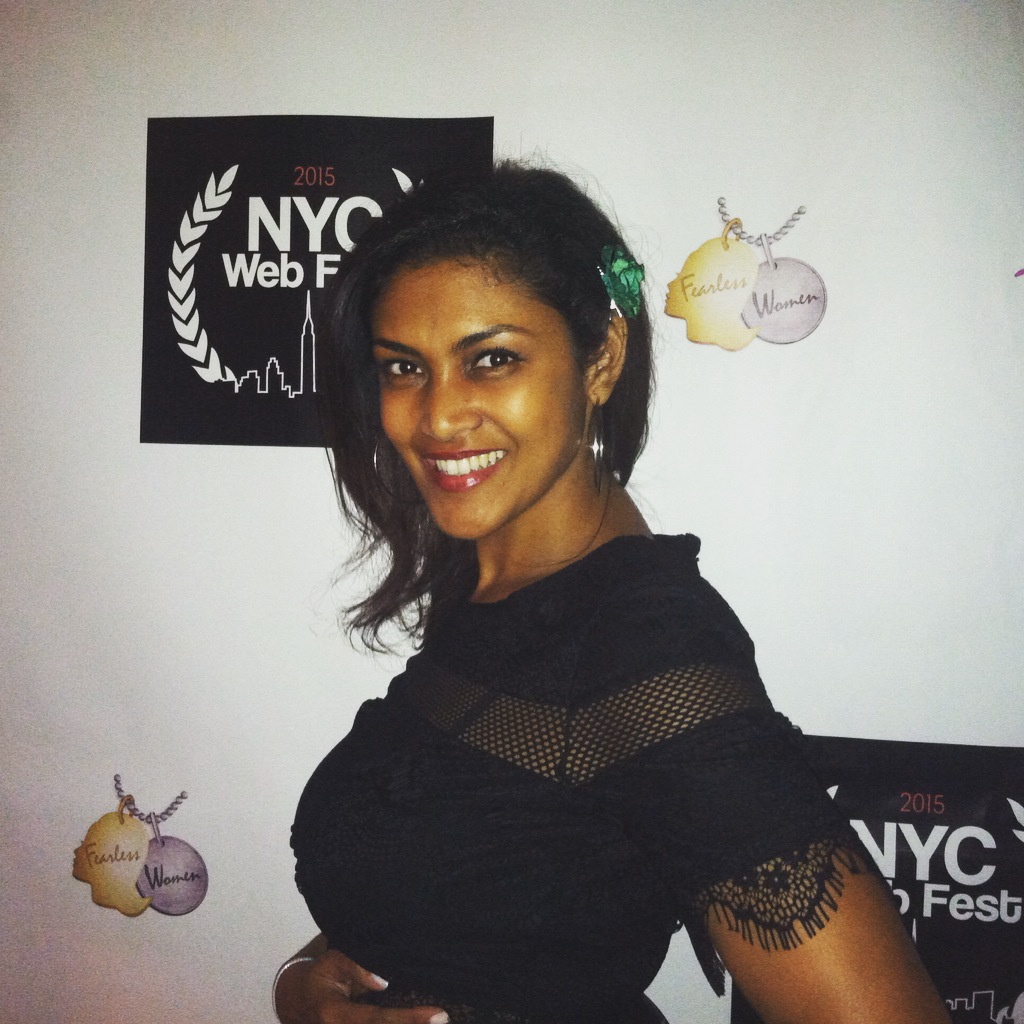 Born in Cape Town and raised in Toronto, Lauren Atkins has always had a natural curiosity about the world and what makes people tick. She spent much of her childhood and adolescence singing in the choir, acting in plays, and modeling. But it was the invention of social media platforms and advances in digital entertainment that really sparked her entrepreneurial spirit. In 2006, Lauren began hosting a popular online music show 'Black Cat Baby Presents.' She wrote and produced every episode. Artists from around the world began submitting music. What began as a small hip-hop podcast quickly became a format for musicians of all styles to showcase their talent. Her weekly blog about her musings on life, love and womanhood has been read over 10 thousand times. After the success of the award winning web series "My Friends Think I'm Funny" which she wrote, produced and co-directed, she had an idea: why not create a festival celebrating the best of the web in New York City? After a successful launch in 2014, NYC Web Fest continues to gain in size and momentum, with guests flying in from around the world.
---
Oscar Presiga, Director of IT Operations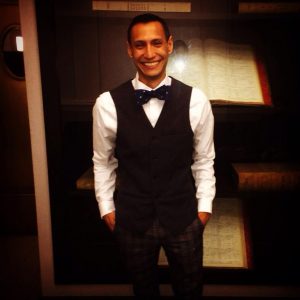 Oscar Presiga was born in Medellin, Colombia, and moved to Miami when he was 16. He has called New York City his home for the past decade, where he works in IT support. A long time friend of founder Lauren Atkins, he got involved with NYC Web Fest in 2015 assisting with graphics at the awards ceremony. He has since become an integral part of the festival, where he overseas all video files and screening schedule.
---
Austen Jaye, Director of Programming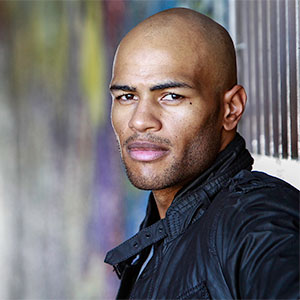 A native Californian, Austen grew up in Los Angeles and attended Mira Costa High School. While studying sign language at El Camino College, he took an acting class and immediately realized his true passion for the arts. Studying at the Stellar Adler Theatre and later, The Beverly Hills Playhouse, Austen refocused his drive of becoming a professional actor. Theatre credits include the Solo Show "BELAFONTE UNAUTHORIZED: A SHARED HUMANITY", the West Coast premier of "THE GOOD NEGRO" and "BLACK WOMEN STATE OF THE UNION". Television credits include The Bold and the Beautiful (CBS), Back in the Game (ABC), Angie Tribeca (TBS), Roomie Lover Friends (BET) and Hello Cupid (BET).
---
Liz Spaulding, Programming Consultant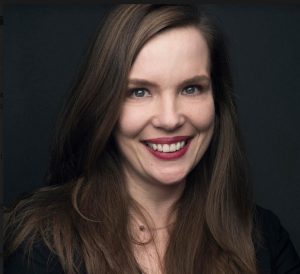 Liz Spaulding is a seasoned marketing & communications executive with over 10 years in the media & entertainment industry. She is currently working on a Marketing contract for Citibank's Global Consumer Bank division on Customer Experience and Digital Engagement. Prior to Citibank, Liz was named the first ever New York Director for the SAG-AFTRA Foundation, and previously managed the $4M+ annual incentive: The "Made in NY" Marketing credit while at the NYC Mayor's Office. Liz also worked in the private sector of the entertainment industry, as Marketing Coordinator for Tribeca Film, the newly launched distribution arm of the Tribeca Film Festival. She managed the promotional assets, marketing strategy and release windows for over 15 feature films per year, marketing independent titles to a wide audience in a new distribution model.
Liz's areas of expertise include the Film and television industry, media relations, talent, distribution, streaming and OTT platforms, the future of cinema, digital engagement, publishing, and many others. She has a Masters of Science from the London School of Economics and Political Science, and a BA in English Literature from New York University.
---